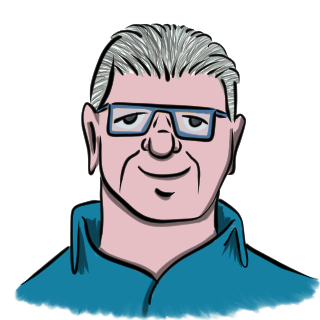 Welcome to my space. My name is Jacques-André Blouin, also known as Jablo. I am a big fan of comics and I love to draw. On my website, you can follow the progression of current projects which fascinate me.
Since 2019, my most important graphic work focuses on a series of comics on Joe LaFlamme. A whole section on this site is dedicated to the famous wolf tamer. You will also find, among other things, the prologue to the adventures of Joe LaFlamme, launched in November 2020.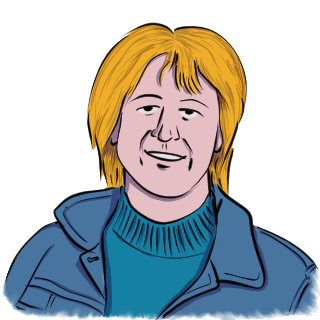 The author of Joe LaFlamme's biography, Suzanne F. Charron, and I are having fun working on this awesome projet. We hope you will enjoy reading the comics as much as we take pleasure in creating them. If so, please share on your networks.